Okay so….queue long emotional dramatic music…. I now have a toddler going on tween and a school kid (how did that happen!!!!) so for me, the school holidays are about finding the best return on distance to travel vs costs. If you're hoping to spend October doing some fun activities without breaking the bank, here are a few ideas that are tried and tested by me, or various other parents.
pumpkin carving
This never gets old. My near three-year-old chose their pumpkin from the supermarket this week and has been asking me ever since when we are going to carve faces on it. I'm patiently waiting until next week so that gives me one more activity to tick off the school holiday list (and likely splash all over Instagram like some crazy). Pumpkin carving kits are super cheap to purchase at any good Poundland or Sainsbury's and they're worth it. They have little pumpkin sawing knives that help you carve the pumpkin, and they're reasonably kid-friendly (to a degree…..always watch your child!!). We always use a sharpie to outline the face first before we go pumpkin carving crazy. And Google has 100's of inspiring pictures of previously carved pumpkins so you can let your child choose a design if they can't quite decide on one. And when we are finished carving them, we roast the seeds. YUM.
top mum tip:
buy your pumpkin early if you can't go to a farm and pick one. I missed out on getting a pumpkin in time, one year (very sad face). They often sell out in supermarkets and you'll end up paying a truckload for an organic pumpkin that's been massaged while it grew in a field full of sunflowers (true story…
not
).
pick a pumpkin

All over the place, you can find farms where you can take the kids to pick their own pumpkins. Not only is this a fun activity, but it's very wholesome too, helping your child understand where pumpkins grow, seeing the farmers in action, and hopefully seeing loads of other cool animals and flora and fauna along the way.
top mum tip:
Book tickets early to save disappointment as pumpkin picking spots sell out before Halloween.
Visit a museum
If you're spoilt for choice like I am in London, you can see dinosaurs, scientific experiments, planets, fossils, rockets, war history, art, and more. Why not book a ticket to one of the many museums and galleries in and around your local area, and check out if they have special activities during the school holidays. Many do.
top mum tip:
pack your food and treats before you get there. Museum food is seriously expensive for not great quality. I would rather chuck that £7 towards a toy at the gift shop rather than spend it on mediocre cafe food that my kids likely won't eat. And because it's the holidays, I always pack a fruit shoot or juice box and a yo-yo so it feels like they're getting some treats while out on a museum adventure.
Southbank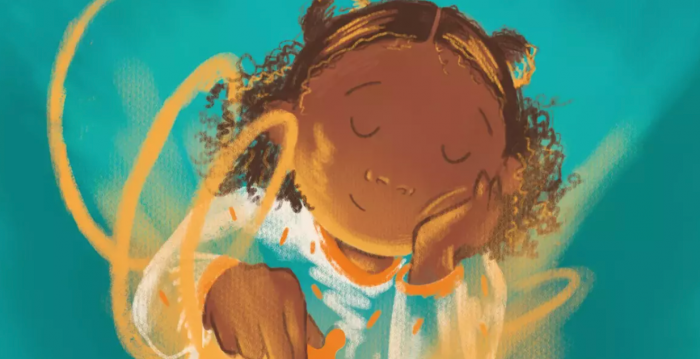 You can never go wrong just popping over to Southbank and hanging out. 9 times out of 10, they have music, events, crafts, stalls or art…sometimes all five. And if you're more organised than me, you can even book in advance and be assured you've got a ticket to one of the many kid-friendly events taking place. If you don't have a
Southbank
near you, look for your local entertainment centre or town centre spot and see if they have any spooky activities happening over the Halloween holidays.
top mum tip:
check out
what's on next week
at Southbank and book in advance.
Support the arts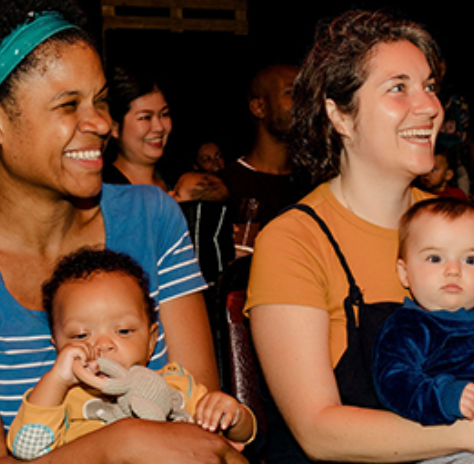 We are actors after all…right! So why not make the one thing you spend money on be
supporting fellow artists and creatives
by seeing a kid's show, theatre production or comedy event. There's a host of wonderful events taking place all through the year, and especially during the holidays. Here are a few:
Birmingham
Brighton
Leeds
Manchester
York
So there you have it. These are just a few ideas of possibly 100's that you can do that don't involve you spending too much money, or travelling too far. Remember, by keeping it local, you can keep your sanity and your schedules. And please drop me a line and tell me your favourite holiday hacks. I'm dying to try new ones so I can be one of those mums who post really cool photos of
award-winning school holiday fun that no one else has ever thought of
….said no mum ever 😉